Musings of a professional geek
Wartime Lorenz crypto machine
As a Crypto fan seeing a pic of the Lorenz is good, knowing its in a museum is even better (article from The Register). Cool.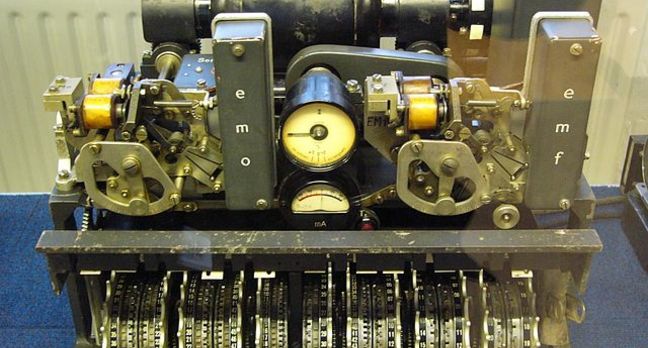 Receiving the Lorenz machine, TNMOC's Clark said: "We are enormously grateful to the Norwegian Armed Forces Museum for its generous loan. It completes a truly unique set at TNMOC and helps bring further life to the story that we have always wanted to tell as clearly and dynamically as possible."

"The arrival of the Lorenz… brings into even sharper focus the astonishing achievements of those wartime code-breakers," he added in a TNMOC statement.
Go on, geek it up with me. That is a fascinating mechanical beast.